Our Motto: Together we Aspire, Together we Achieve.
National symbols are items chosen to represent a country.  They try to bring people to together to support and be proud of their homeland. They give an idea about the people, their values, goals, or history.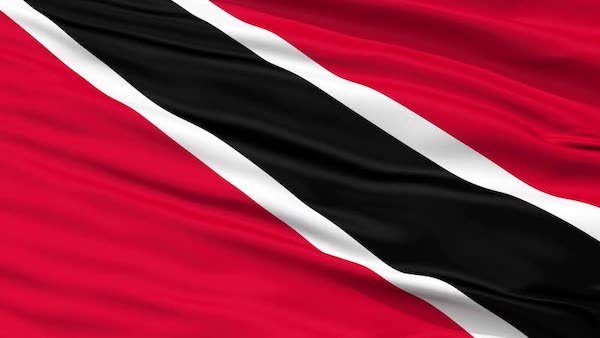 Our flag has been to all parts of the world with people who want to show where they come from.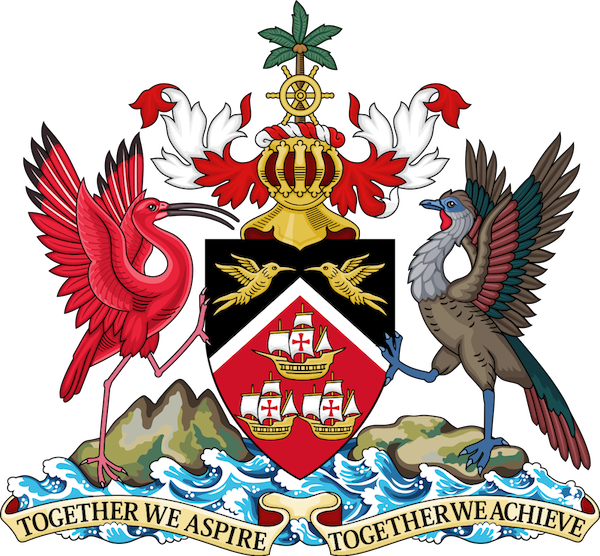 How many different things are on the Coat of Arms? Birds, ships, 2 islands, the sea, a tree, a ship's wheel, a helmet, our motto.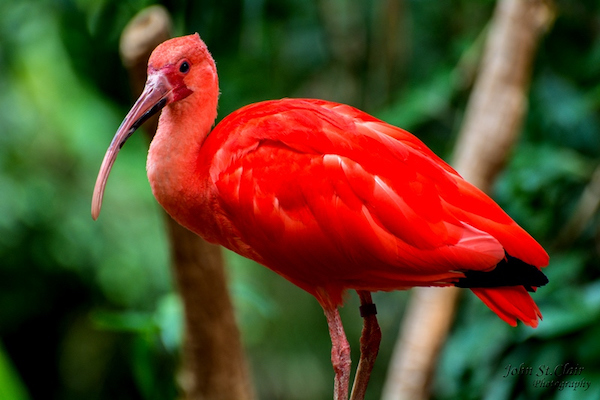 What is the red bird chosen as Trinidad's national bird? The Scarlet Ibis.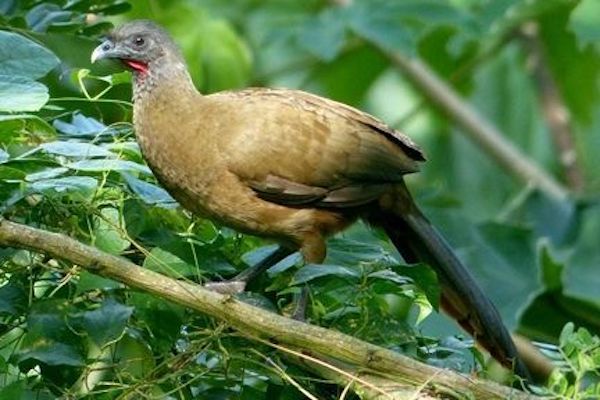 What is the brown bird chosen for Tobago?  The Cocrico is Tobago's national bird.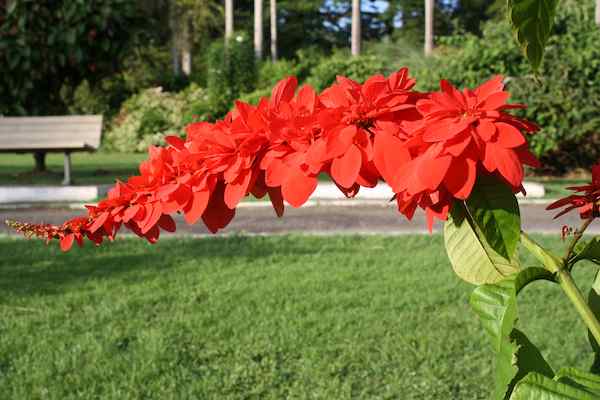 The bright red flower known as the chaconia is our national flower.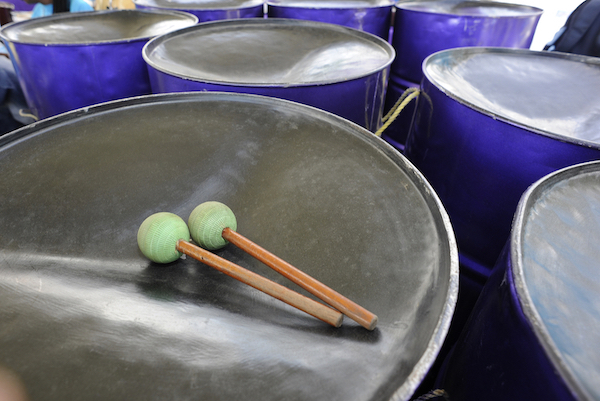 If we had to choose a musical instrument that reminds us of our country, what would it be? The Steel Pan is the national instrument of Trinidad and Tobago. Of course! It was invented here!